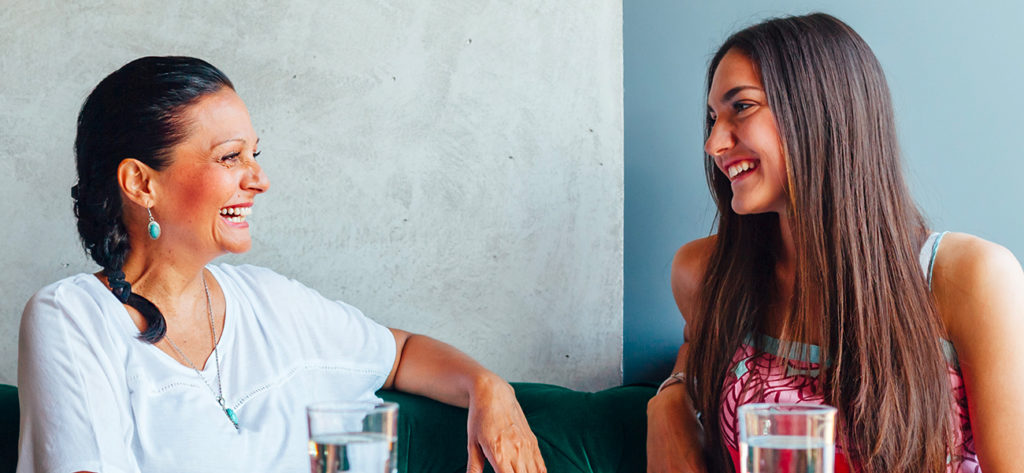 There is a lack of biblical believing counselors in Israel, and many families and couples can't afford the full price of counseling. Anchor of Hope supports the restoration and healing of the Body in Israel through Biblically based counseling and support services, and by training a network of believing counselors to serve in congregations and the Anchor of Hope Counseling Center.
For only $400 a year we can see one person find freedom through 10 sessions of Biblical counseling.
This next year we want to impact 25 additional individuals and couples.
How can you help? Choose the level of sponsorship that works for you:
provides 1 person/couple counseling for a year
provides 12 people/couples counseling for a year.
provides 25 people/couples counseling for a year.
"I am a changed person since I started counseling at AOH. The prayerful and insightful sessions taught me how to gain control over negative thought patterns that previously controlled my life. I have been able to face up to and process deeply painful memories, and in a very real sense now I am free from them! Thank you so much."
Would you consider partnering with us to see lives change as people find freedom through Biblical counseling in Israel?