It takes courage to grow and find healing in troubled times. We are here to help believers in Israel find hope and a renewed sense of God's loving care.
We purpose to serve the local Body of Messiah in the land by:
Dr. Snyder is a graduate of the University of Pennsylvania with an MS in Education and Fuller Theological Seminary with a Ph.D. in Marital and Family Counseling. She has over 10 years clinical experience. Her work experience includes Chaplaincy in the National Institutes of Health, Clinical Research Center, Bethesda Maryland, Assessment Supervisor at the Psychiatric Institute of Washington, D.C. and Employee Assistance Consultant in the Federal Government.
Dr. Snyder holds dual citizenship with the United States and Israel. She became an Israeli citizen in 1983. Her vision for a Messianic Counseling Center began in the 1990's, and is seeing fulfillment in the Anchor of Hope Counseling Center and Lay Counseling Training Program.
Our lay counselors are fully committed believers, established in the Word of God and rely on the gifting of the Holy Spirit in conjunction with training in Biblical counseling. Many have extensive ministry experience. They all receive on-going supervision and mentoring.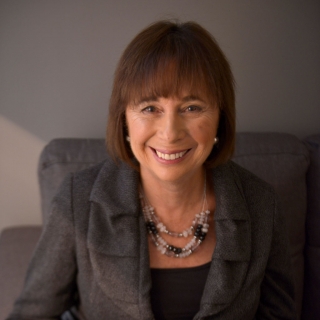 To support the ongoing ministry of the Anchor of Hope Family Counseling Center, keep us in prayer – we appreciate it!
If the Lord places it upon your heart to support us financially… we appreciate that too.